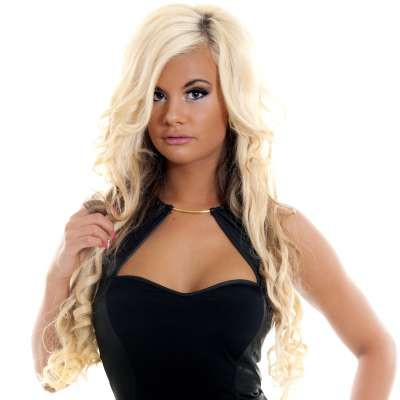 Teaching Firearms! Who's Job Is It? W/ Military Arms Channel SilencerCo Maxim 9 Review
215 Views
We join Military Arms Channel or MAC Channel for his review of the Silencerco Maxim 9. Tim also talks about the responsibilities of getting new shooters involved in the shooting sports.

CHANNEL SUPPORTERS:

NSR Tactical Kydex Holsters:
Beachin Tactical Custom Rifle Slings






MAC Channel l . Military Arms Channel l Silencerco l Silencerco Maxim 9 l Silencers l Suppressors . l . Hand gun suppressor .
Show more