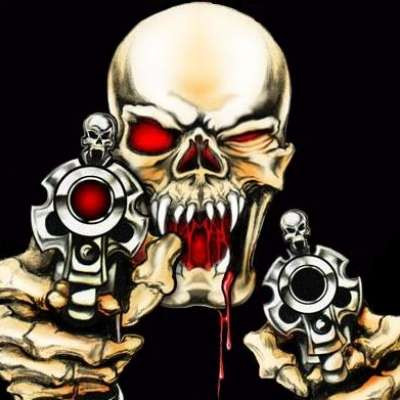 Teslong Professional Borescope Review
52 Views
GEECR sent this borescope out for me to review.

Buy it here on Amazon:
https://smile.amazon.com/Bores....cope-Endoscope-Calib

NOTE: this version Dosen't support ios system, amazon fire series, chrome os.

Only compatible with windows/ android phones / mac

for android phones, please make sure the otg function on your phone is turned on

Recently some of android phones have upgraded from 9.0 to 10.0, please download the renewed app.

you can choose Endoscope HD Camera or

Endoscope Camera (all available in Google play)

Please download the newest version of the app for android 10.0 system.
Show more