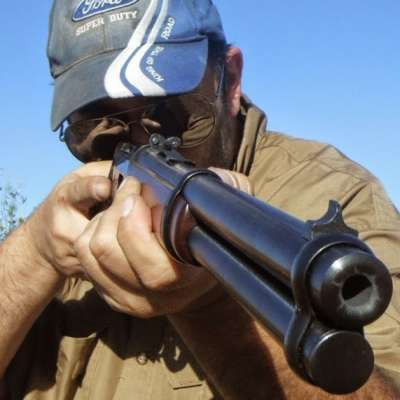 The Accurate Revolver - Use Your Hand! Smith & Wesson Repair & Maintenance
203 Views
Do you know what to look for in a used or malfunctioning revolver? We continue our discussion and this time delve into diagnosing and repairing the Double Action Revolver Hand, or Pawl (depending on what company your working with). The hand is crucial in rotating the cylinder and lining up the next shot. Gun won't index completely? Short strokes or binds when you shoot double action? We may be able to help

If we discussed something your not sure on, chances are we already covered it in another video. Go back and watch our "Accurate Revolver" series to get the whole picture.



Don't be scared, it's easier than you think.

Please subscribe and pass the links on to like-minded Patriots!

****BE ALERT, WORKING ON FIREARMS CAN BE DANGEROUS, WE CANNOT BE RESPONSIBLE FOR ANY ERRORS ON YOUR PART. SEEK OUT SOMEONE COMPETENT IF YOU DON'T FEEL CONFIDENT IN YOUR ABILITIES***

See how the Demoncrats rig elections and produce voter fraud. Thank God for Judicial Watch, they just confirmed all our fears! So, get out and vote often!

https://www.judicialwatch.org/....press-releases/calif

watch this video on our new sites:

https://thereloadersnetwork.com/author/mannyca/

https://gunstreamer.com/@mannyCA

Since the Google censors has deemed us a threat to their progressive leftist agenda they have severely limited our channel. Check out our bitchute, gunstreamer and thereloadersnetwork for our alternative posting sites when they perma-ban everything which is pro-Constitution.

Oh yeah, AND FUCK GOOGLE YOUTUBE, the authoritarians who promote p@dophilia and muzzy gang rapes.
Show more