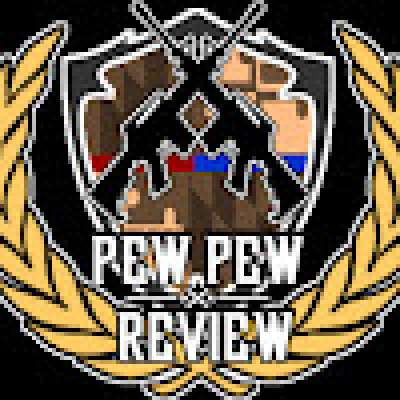 The Best Solvent Trap On The Market?
2499 Views
In this episode of Tactical Tuesday I did a complete in depth review of an outstanding product from up and coming company Hawk Innovative Tech. The product I got the chance to review was the Titanium/ Aluminum Hybrid Solvent Trap/ Filter and let me tell you this thing is nothing short of extraordinary. Every little detail is crafted to absolute perfection. From its sleek anodized coating to its overall light weight you really get the sense that these guys take pride in their work. Just looking at the knurled texture and the bright reddish orange O-rings on the end caps makes you wanna throw this baby on your rifle! This thing just looks BADASS!

Not only do they put out amazing products but they are also very active in supporting the veteran and firearms communities. So much so that they help support a organization that helps Vets save children from illegal sex trafficking. Talk about an outstanding company. Here is a link to check out this amazing cause. vets4childrescue.org
And heres a couple more causes they support:

The Blake House
www.theblakehouse.net

The DAV
www.dav.org

The Fullerville Mission
www.fullerville.org
So do yourself a favor and pick up one of these Solvent Traps today you wont regret it! Oh they also come in all calibers so it is 100% perfect for all firearms. So head on over to https://hawkinnovativetech.com/

Next weeks I will be doing another subscription box opening and and maybe a sweet knife review. So make sure you hit that SUBSCRIBE button and ding the bell so you get a notification every time I post more amazing content. Hope you all have a great week and I'LL SEE YOU NEXT TACTICAL TUESDAY!!
Show more