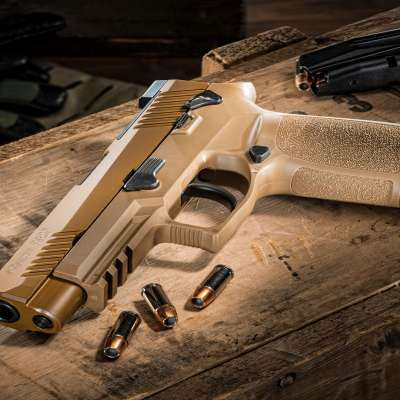 The Introduction to the Rainier Ballistics Channel
43 Views
Yamil Sued and Gary Kieft introduce the Rainier Ballistics channel

Save on Brownells http://www.avantlink.com/click.phttps://gunstreamer.com/manage-videoshp?tt=ml&ti=2203&pw=242165

Cabela's Ammo Sale! Shop shotshells, rifle ammo, handgun ammo & more!
http://www.avantlink.com/click.php?tt=ml&ti=664453&pw=242165


#GSR #Dillon #DillonPrecision #RainerBallistics #Reloading



Thank you for watching Gun Stock Reviews. Please visit our website at www.gunstockreviews.com, for more exclusive content. Please visit our Patreon Page at www.patreon.com/GunStockReviews, your contributions would be greatly appreciated and would help us grow our selections and frequency in our videos.
Show more