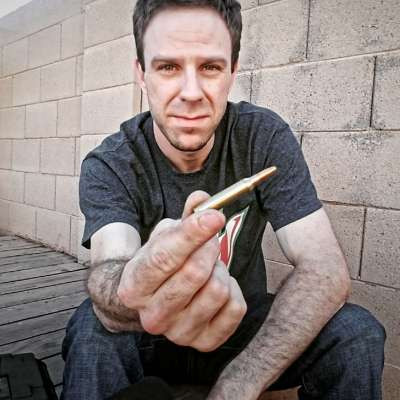 The MR920 Glock Clone Makes Me Want To Quit YouTube....
763 Views
Why does the Shadow Systems MR920 Glock Clone make me what to quit YouTube?

Parts List & Codes
https://bit.ly/2Y05EtB



#TacticalToolbox


These videos are for entertainment purposes only. All actions performed in these videos are under the supervision of a trained professional. Tactical Toolbox nor any of the companies are responsible for any injuries or damage caused to your firearm that may result from attempting to recreate the actions made is these videos. Do not try this at home.
** Affiliate disclaimer: some of the above links maybe affiliate links, which may generate me a sales commission. For example, my YouTube Gear listed above is in association with the Amazon affiliate program and I'm an amazon associate.. "
Show more