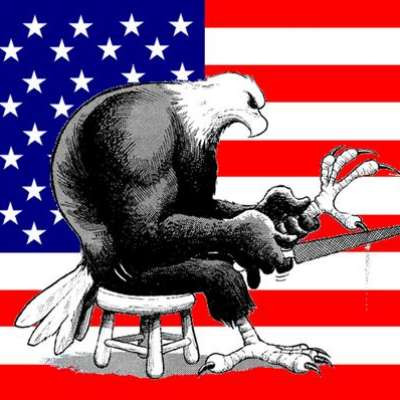 The next hot 9mm pistol!
98 Views
Please comment like and subscribe! Any content you'd like to see just let me know! I'm here for you! God bless!

I discuss what I believe is going to be the next hot ticket 9mm pistol in the market. I also talk about some channel news.
Show more