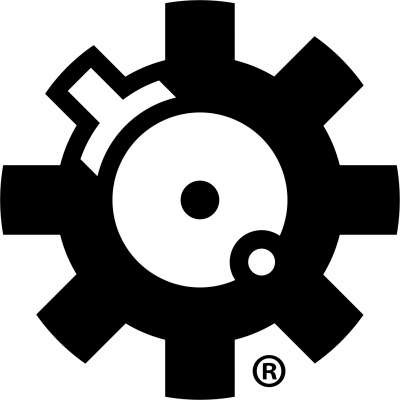 The ONLY 5.45mm That Isn't Trash? Wolf 55gr SP Gel Test
38 Views
Most of the 5.45x39mm that is available for purchase is either non-fragmenting FMJ or it fragments too rapidly, sheds too much weight, and fails to penetrate adequately for defensive purposes. But Russian soft point has a reputation for doing well in other calibers. We shoot 5.45x39mm Wolf 55gr SP from 16" ROMAK into calibrated 10% ordnance gelatin.

Visit TNVC:
https://tnvc.com

Check out ARFCOM's Teespring Store:
https://teespring.com/stores/arfcom

High-Speed Camera Courtesy of Aimed Research
https://www.aimed-research.com..../high-speed-camera-r
nboor@aimed-research.com
724-877-5472

Follow Us!
Instagram: https://www.instagram.com/ar15com/
Twitter: https://twitter.com/ar15com/
Facebook: https://www.facebook.com/ar15com/

No firearms, ammunition, or firearm accessories are offered for sale in the video, description, or comments. There are no links in the description or in the video to sites where firearms, ammunition, or firearm accessories are available for sale.

This video does not contain, portray, or condone violence, nudity, sexual acts, profane language, hate speech, scams, fraud, deceptive marketing, or any other content in violation of YouTube policy.
Show more