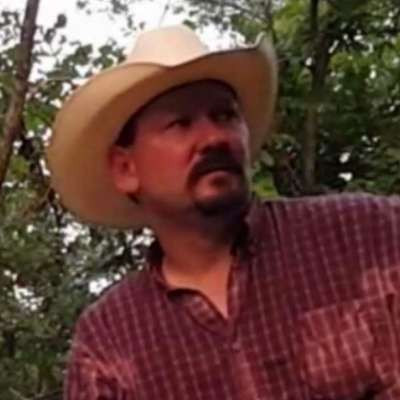 The point of a .22 magnum revolver
154 Views
This video is a velocity comparison between a .22Mag revolver and a .22LR rifle. the results may surprise you.
sorry for the poor colors in the video, it was kind of dark in the woods and the auto correct for lighting on the phone produced a dull image.
Thanks for watching, God bless.
Show more