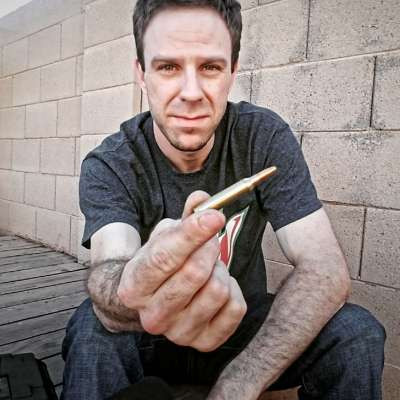 The Ultimate Gadget for the RANGE...2021(Links in Description)
54 Views
Let's Unbox the coolest Gadget I've seen in a while that you can use on the range.
Get It Here: https://bit.ly/3ak2pj4

We're on the Warrior Poet Network now
https://www.watchwpsn.com/tactical-toolbox


More Awesome Codes and Deals Here
http://bit.ly/2OFAl23



Stoopid Cheap Builds
https://www.youtube.com/watch?v=Md9vFflGALo&list=PLEEdpU-IuXTXJD9Kguio_IDL3VFw31aLi&ab_channel=TacticalToolbox



Check Out my Car Channel Here
https://youtu.be/8yfl8GAqWok



Tactical Toolbox Merch
https://goo.gl/DkwJDr

MY AMAZON TOP 57
https://goo.gl/2PUEy1



#TacticalToolbox





** Affiliate disclaimer: some of the above links maybe affiliate links, which may generate me a sales commission. For example, my YouTube Gear listed above is in association with the Amazon affiliate program and I'm an amazon associate.. "
Show more