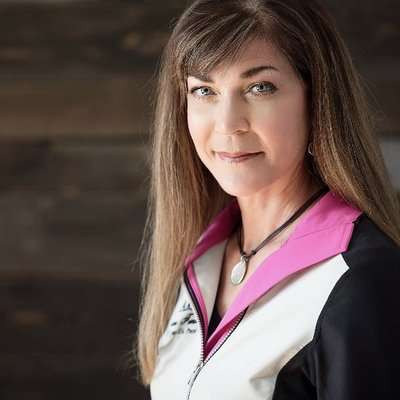 The Women of the DC Project in One Minute
250 Views
Firearms Information geared toward women

The DC Project ( www.dcproject.info) is a group of 50 women who descend on our nation's capitol to reveal the true faces of the Second Amendment.
Each summer more than 50 women and girls spend 4 days meeting with members of Congress. We are a nonpartisan initiative bringing 50 women, one from each state, to Washington to dispel common myths and garner support for gun rights by building positive relationships with members of Congress and their staff.
Show more