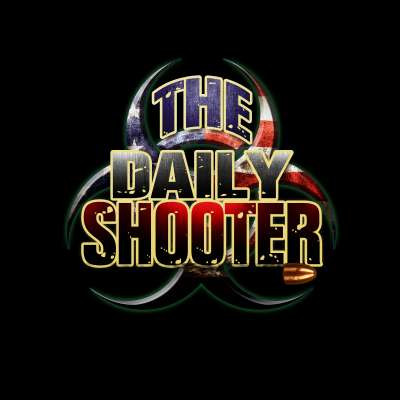 This is Genius! MillX
106 Views
This is a review of the magnetic bracelet from Amazon called MillX. This magnetic wristband is perfect for holding small parts, pins, springs, detents etc. Check em out with the link below to the best price I found.
https://www.amazon.com/gp/product/B078N94YVP/ref=as_li_qf_asin_il_tl?ie=UTF8&tag=thedaisho-20&creative=9325&linkCode=as2&creativeASIN=B078N94YVP&linkId=404f0945cb704d68328936f860b8dc4a

Support the channel on Patreon
https://www.patreon.com/thedailyshooter

Videos also available on Full30 https://www.full30.com/channels/thedailyshooter

This video is intended for educational and entertainment purposes only!
Show more