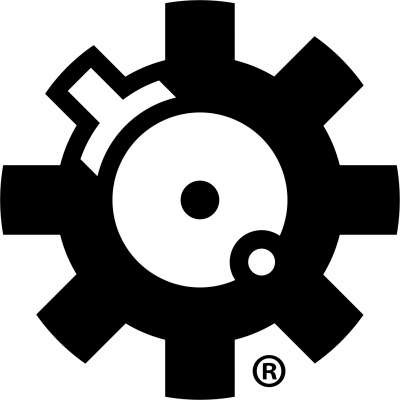 Tim Harmsen ( Military Arms Channel ) - 2A Rally For Your Rights
960 Views
Tim Harmsen speaks at the 2A Rally For Your Rights which took place in Washington D.C. on Saturday, Nov 2nd, 2019.

Learn more about the 2A rally at http://2ndamendmentrally.com/

Check out ARFCOM's Teespring Store:
https://teespring.com/stores/arfcom

Follow Us!
Instagram: https://www.instagram.com/ar15com/
Twitter: https://twitter.com/ar15com/
Facebook: https://www.facebook.com/ar15com/

#SecondAmendment #Rally #MilitaryArmsChannel

No firearms, ammunition, or firearm accessories are offered for sale in the video, description, or comments. There are no links in the description or in the video to sites where firearms, ammunition, or firearm accessories are available for sale.

This video does not contain, portray, or condone violence, nudity, sexual acts, profane language, hate speech, scams, fraud, deceptive marketing, or any other content in violation of YouTube policy.
Show more