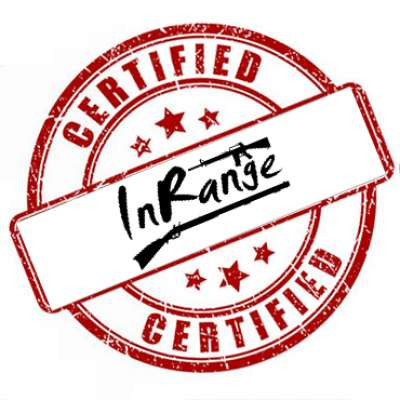 TISAS Nightstalker SF - Sub $450 Competition Pistol?
42 Views
InRange is entirely viewer supported:
https://www.patreon.com/inrangetv
https://utreon.com/c/inrangetv/

The @Tisasarms Px9 Duty Nightstalker SF comes out of the box competition ready, at under $450, with a number of upgrades that would require time and expense for many other pistols on the market. Let's see how it performs in this review.
Show more