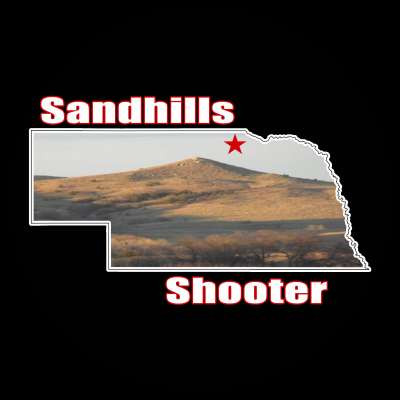 TONIGHT: Cheryl Todd, Charlie Cook, Mike Sodini, and Rob Pincus!
53 Views
PLEASE join us for tonight's GET OFF MY LAWN! Podcast, we have some BIG names on the panel this time!
Cheryl Todd from Gun Freedom Radio, Charlie Cook from Riding Shotgun With Charlie, Michael Sodini from Walk the Talk America, and Rob Pincus from Personal Defense Network will all be taking time from their busy, post-SHOT Show, schedules to have a discussion with us about LIBERTY and FREEDOM as Americans.
Show more