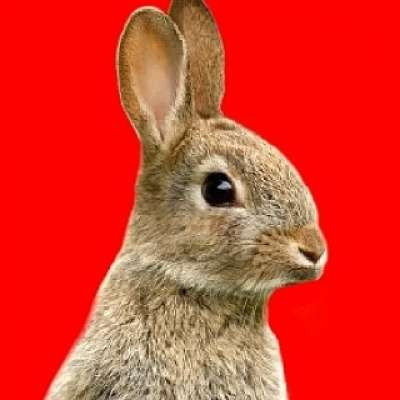 TOP 3 Polymer 80 Fails: how to avoid them
810 Views
This is NOT a comprehensive guide to finishing your Glock frame, nor is it a professional quality video.

This IS the most common mistakes made when starting your Polymer 80 project. Drawing from what I've seen online in numerous groups and forums, as well as my personal experiences, I wanted to hopefully help someone else get started right.

WARNING: even if you follow these tips perfectly, expect some break-in and/or fitting at the end of your build.

Thanks for being here. Stay ready, stay safe, and have fun!

www.pewtang.com

Some of the partners linked on my site pay some sort of commission when you make a purchase, and some don't. Some offer us a discount, others do not.
Show more