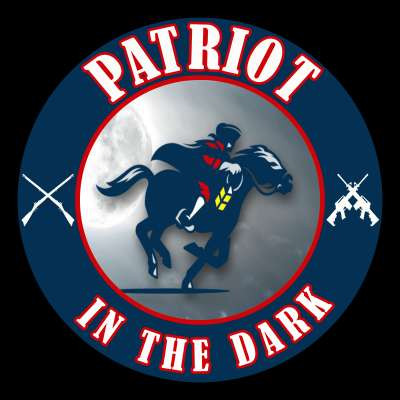 Trigger Fanatics Gun Cleaner, Lubricant & Rust Preventative + Giveaway!
293 Views
Trigger Fanatics: Gun Cleaner, Lubricant & Rust Preventative + Giveaway!
#TriggerFanatics reached out and sent me their product to review. I used it on a Colt 1911 and a Taurus G2C. this was after300+ rounds between them both.
Check them out at:
https://www.triggerfanatics.com/

""Trigger Fanatics® Field & Range™ is a high quality one-step cleaner, lubricant, and rust preventative for Lock, Stock, and Barrel™. It is effective in removing oils, dirt, copper, lead, and other contaminants. It provides a thin, non-greasy coating that prevents rust, and lubricates all moving parts of fine firearms and sporting equipment. Trigger Fanatics® also nourishes, preserves, and protects wood and leather. It will not harm polymers or other synthetic surfaces. Trigger Fanatics® is great for wood stocks and grips, as well as leather holsters, scabbards, and slings.. Not recommended for painted surfaces. Veteran founded and veteran owned with products made in the U.S.A.""

The #Giveaway:
To enter the giveaway for the bottle of Trigger Fanatics,
"¢ Subscribe, Like and Share
"¢ Leave a comment below including the word "Liberty".
That's it. I will pick the winner on Shooting With Disabilities chat next Wensday.

A look at the Second Amendment, firearms, self Defense and Constitutionally protected rights from the perspective of a Visually Impaired, Blind American.
#PatriotInTheDark

If you like what you seen here, please consider showing your support on Patreon:
https://www.patreon.com/PatriotInTheDark

Also find us here:
http://guntube.org/channel/Patriot+In+The+Dark

https://gunstreamer.com/@PatriotInTheDark

https://twitter.com/patriot_itd

https://www.instagram.com/patriot_in_the_dark/

http://www.gunchannels.com/TheDarkside

PatriotInTheDark@gmail.com

Disclaimer: No purchase necessary, must abide by all state and federal laws. Void where prohibited. No Puppies or sighted people were hurt during the filming of this video. There's no obligations; contractual or implied.
Show more