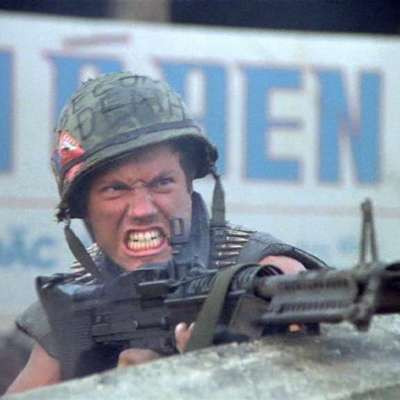 Uberti 1847 Walker Basic Loading & Firing
439 Views
This is meant to show the basics for someone with no experience with a Colt style cap and ball black powder revolver what they would be in store for if they acquired one and wanted to target shoot with it.

Several times in the video I said cylinder instead of chamber. There are six chambers in the rotating cylinder. I meant to say chamber.

It was a 16 degree Fahrenheit day at Pontiac Lake DNR range in White Lake , Michigan. There were very few people there, probably due to the weather, so I was able to shoot video, however my cap and ball revolvers do not seem to like the cold.
Show more