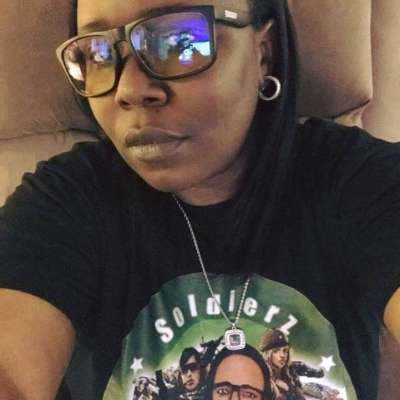 🔥S&W Bodyguard .38 / IWB Kydex Holster 💪🏽🤗
109 Views
#ArmyVet #ConcealmentExpress #2A #Holsters

🔥Finally received my Kydex Holster from Concealment Express!!!🔥

Their Mission:
Concealment Express was born out of the need to find a high quality, comfortable and concealable US Made IWB holster without any delay. Our mission is to provide our customers with the absolute best quality, 100% US Made KYDEX holsters at a fair price and without the wait. Nobody can get a quality, hand-made KYDEX holster into your hands faster than we can, and we guarantee your absolute satisfaction with our products and our service from start to finish. Each holster is formed to the exact specifications of your specific gun model, and built entirely in the US with a focus on quality, comfort, and durability.
Show more