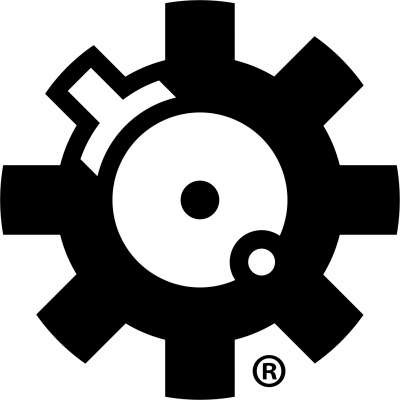 Use THIS to beat the ammo shortage! - Ammo Companies HATE Him!
84 Views
Beat the ammo shortage and train with the Mantis X Blackbeard auto-resetting trigger system. Join Andrew NoPants in our look at the Blackbeard.

Andrew reviews the
Visit TNVC:
https://tnvc.com/


Check out ARFCOM's Teespring Store:
https://teespring.com/stores/arfcom

Follow Us!
Instagram: https://www.instagram.com/ar15com/
Twitter: https://twitter.com/ar15com/
Facebook: https://www.facebook.com/ar15com/
Rumble: https://rumble.com/c/ar15com

#ARFCOM #MantisBlackBeard #AmmoShortage

No firearms, ammunition, or firearm accessories are offered for sale in the video, description, or comments. There are no links in the description or in the video to sites where firearms, ammunition, or firearm accessories are available for sale.

This video does not contain, portray, or condone violence, nudity, sexual acts, profane language, hate speech, scams, fraud, deceptive marketing, or any other content in violation of YouTube policy.
Show more