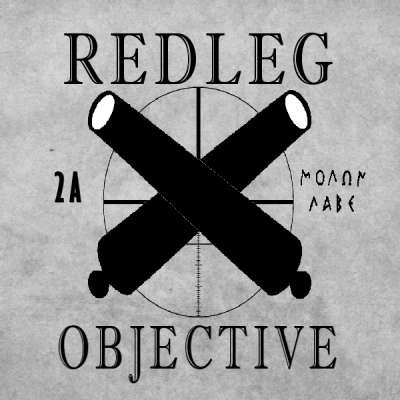 Vermont Red Flag Law - Going to Far!
264 Views
Vermont starting enforcing the Red Flag Law or Extreme Risk Protection Order (ERPO) which took effect earlier this year. It didn't take long to abuse the law and have a judge issue an order that was completely unlawful.

We need everyone to be aware and vigilant about these red flag laws or extreme risk protection orders. they are written poorly and are being exercised unconstitutionally. Please take some time and read the laws and look at what is being done by these laws and how they have in short order already been abused to take the rights away from law abiding Americans.

Don't give away your rights! stand up for them and remember the government work for us, not the other way around.

I hope you all have a Happy Holiday season!!

Thanks for watching and please LIKE and SUBSCRIBE!!
I have been using TubeBuddy to help with my videos. It helps with Tags, cards, end screen templates and a whole host of other things to help get you channel going. Here is a link if you would like to give it a try https://www.tubebuddy.com/redlegobjective

Follow on Instagram https://www.instagram.com/redlegobjective/

Follow on Twitter https://twitter.com/RedlegObjective

Follow on Facebook https://www.facebook.com/redleg.objective

Follow on Gunstreamer https://gunstreamer.com/@RedlegObjective

DISCLAIMER: This video and description contains affiliate links, which means that if you click on one of the product links, I'll receive a small commission. This helps support the channel and allows us to continue to make videos like this. Thank you for the support!
Show more