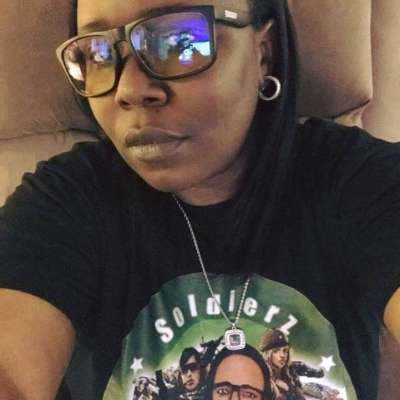 [ Walther PPS M2 Single Stack ] Underrated or Not?
122 Views
#ArmyVet #Walther #Firearms Check out #LocsNLoadFirearmReviews on Youtube!

I want to know what is YOUR idea of the most Underrated Firearm? Leave it in the Comment section below!!!

✅ COMMENT - Would love to hear from you!

✅ SHARE - With your friends and family

✅ LIKE - Give this video a thumbs UP

✅ SUBSCRIBE- Click the bell for notifications on new upcoming Gun Videos!
Show more