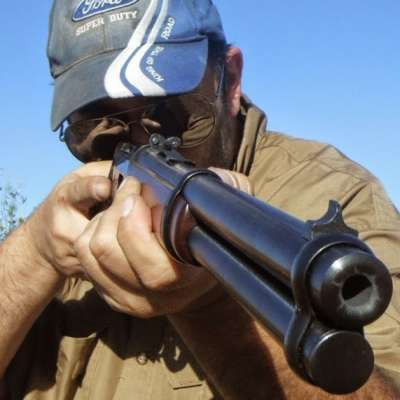 We Shoot! - 9mm Luger Shell Shock Steel Cases
102 Views
This could well be the dream that all handloading shooters dream of, cases that you buy once and can load for the rest of your shooting career. Shell Shock Casings by Shell Shock Technologies, LLC. manufactures what could change how you shoot. Are they worth the hype? Do they live up to the expectations? Join us as we put these things through their paces and decide for yourself.

Check them out here!
www.shellshocktech.com
info@shellshocktech.com

watch this video on our new sites:
https://www.bitchute.com/channel/eNHKe2S3e6YZ/

https://thereloadersnetwork.com/author/mannyca/


Since the Google censors has deemed us a threat to their progressive leftist agenda they have severely limited our channel. Check out our bitchute, gunstreamer and thereloadersnetwork for our alternative posting sites when they perma-ban everything which is pro-Constitution.

Oh yeah, AND FUCK GOOGLE YOUTUBE, the authoritarians who promote p@dophilia and muzzy gang rapes.
Show more