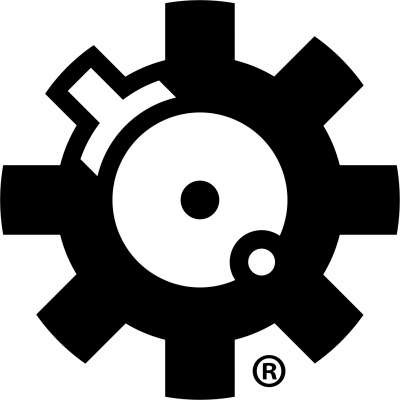 Why .357 Can Be Sometimes Be More Than Magnum:Â Remington 158gr SJHP 16" Gel Test
140 Views
.357 mag is a beastly round for a handgun, but when it's fired from a 16" barrel it becomes something truly marvelous. We shoot .357 mag Remington 158gr semi jacketed hollow point from a 16" Rossi M92 into clear gel to assess penetration, expansion/fragmentation, and retained weight.

Visit TNVC:
https://tnvc.com

Check out ARFCOM's Teespring Store:
https://teespring.com/stores/arfcom

High-Speed Camera Courtesy of Aimed Research
https://www.aimed-research.com..../high-speed-camera-r
nboor@aimed-research.com  
724-877-5472

Follow Us!
Instagram: https://www.instagram.com/ar15com/
Twitter: https://twitter.com/ar15com/
Facebook: https://www.facebook.com/ar15com/

Results:
Penetration: 20.1"
Retained weight: 109.4gr
Max expansion: 0.611"
Min expansion: 0.496"

Velocities in fps:
1724
1727
1725
1688
1684
Average: 1709.6
StdDev: 21.62
Min: 1684
Max: 1727
Spread: 43

No firearms, ammunition, or firearm accessories are offered for sale in the video, description, or comments. There are no links in the description or in the video to sites where firearms, ammunition, or firearm accessories are available for sale.

This video does not contain, portray, or condone violence, nudity, sexual acts, profane language, hate speech, scams, fraud, deceptive marketing, or any other content in violation of YouTube policy.
Show more