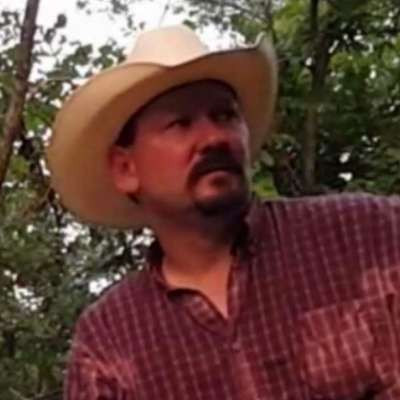 Why my scope is so far forward
196 Views
This video was made to explain why the scope is so far forward on my Ruger Frontier. Its also made for your entertainment and I hope you enjoy it.
This video is longer than what I usually upload, a lot of work went into it, but at this time I figured it would help entertain people who are stuck home social distancing due to this foreign virus that has infected our country.
Hope you enjoy it. God bless.
Show more