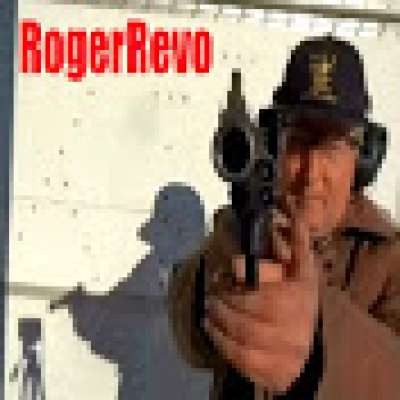 Wildcat Side Match 2022-10-08 - Pistol Caliber Carbine
151 Views
Wildcat Side Match 2022-10-08 - Pistol Caliber Carbine

This is a wildcat side match with only steel targets.


Match 1: Side Match
Name Rank
Gen 1
Nate 2
Roger 3
Ty 4
Bill 5
Levi 6
John 7

Ty shot before the cameras were turned on.
go to 00:21 to see Nate shoot
go to 01:54 to see Levi shoot
go to 03:18 to see Gen shoot
go to 04:10 to see Roger shoot
go to 05:20 to see Bill shoot
go to 06:39 to see John shoot

Having fun with reloading, bullet casting, and shooting.
A family channel.
Please view my playlists.
Show more