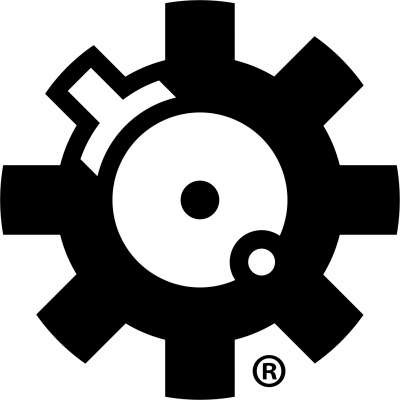 Will We Ever Know Who Covered For Hunter Biden???
92 Views
Visit TNVC:
https://tnvc.com/

Visit Winchester:
https://www.facebook.com/WinchesterOfficial

20% Off Vortex Apparel w/code "ARFCOM"
https://bit.ly/3F4LQ9G

Follow Us!
https://linktr.ee/ar15com

In this edition of ARFCOM News:

Visa statement on vendor codes
https://vi.sa/3eK4kDx

Latest Freedom Granted to Saudi Women: Gun Ownership
https://bit.ly/3xtDjuu

Karens whine about rifle raffle, raise even more money
https://bit.ly/3xyipun

Support East Henderson Youth Football and Cheerleading
https://bit.ly/3xtY0qs

DC lifts ammo limit
https://bit.ly/3DzZuTN

Federal judge denies FOIA request for Hunter Biden investigation
https://politi.co/3Dvj8QR

No firearms, ammunition, or firearm accessories are offered for sale in the video, description, or comments. There are no links in the description or in the video to sites where firearms, ammunition, or firearm accessories are available for sale.

This video does not contain, portray, or condone violence, nudity, sexual acts, profane language, hate speech, scams, fraud, deceptive marketing, or any other content in violation of YouTube policy.
Show more