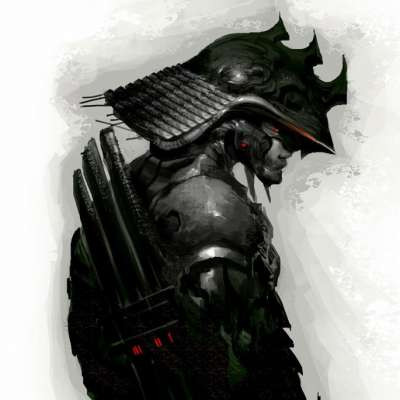 Wilson Combat Masterclass, Blind Swordsman Drill....on steroids.
14 Views
Wilson Combat Materclass, Ep.16

https://www.youtube.com/watch?v=1GBZsFP1DsY

(3:14) Shooting begins
Today DeadEyes and I take this awesome blind fire drill and gradually stretch it out to around 55yds deep vs 12" x 24" steel silho's. Can't say I've seen anyone else trying this drill from this range but I could be wrong. Either way, it's awesome to hear that hit after firing the pistol with eyes wide shut.
Show more