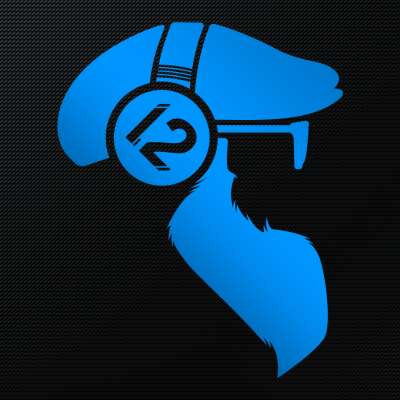 XAegis Brass Catcher
118 Views
Another Budget Gear Review. This time, the XAegis Brass Catcher.

SOCIAL MEDIA & CHANNEL SUPPORT:
Facebook.com/UnkleMike5012
Instagram.com/UnkleMike5012

DONATE:
[CLOSED DOWN] Patreon.com/UnkleMike5012
Interested in supporting the channel? Leave me a comment! I'm trying to decide if I want to crowd fund or not.

BUY MERCH:
TeeSpring.com/stores/UnkleMike5012
.
.
.
.
MY FAVORITE BRANDS:

BEACHIN TACTICAL DISCOUNT: "unklemike5012"

MID-EVIL INDUSTRIES DISCOUNT: "UnkleMike5012"
.
.
Thanks for watching! Please subscribe, hit that thumbs up or down button, leave me a comment, and be sure to follow me on Instagram and/or Facebook for updates!
Show more