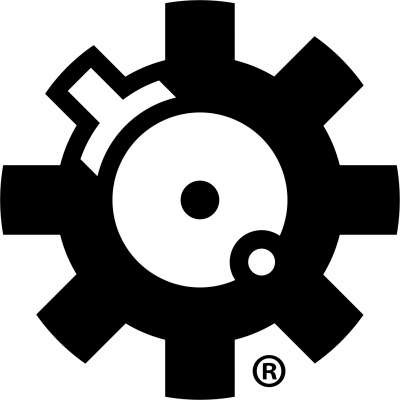 YEEEEEEEEEHAW! Its the Primary Arms Micro Prism Roundup!
33 Views
Visit Durkin Tactical:
https://www.facebook.com/DurkinOutdoorsTeam/

Visit Winchester:
https://www.facebook.com/WinchesterOfficial

20% Off Vortex Apparel w/code "ARFCOM"
https://bit.ly/3F4LQ9G

Follow Us!
https://linktr.ee/ar15com

No firearms, ammunition, or firearm accessories are offered for sale in the video, description, or comments.

This video does not contain, portray, or condone violence, nudity, sexual acts, profane language, hate speech, scams, fraud, deceptive marketing, or any other content in violation of YouTube policy.
Show more