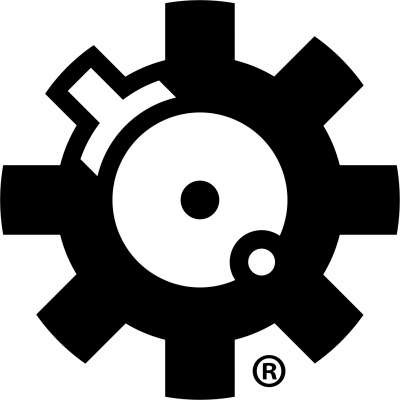 You can't suppress That! Suppressed AKM, Dead Air PBS1
18 Views
AKM patterns use various thread patterns that are not common pitches for most suppressors. Coupled with thread concentricity issues, suppressing the AKM pattern rifles is no easy task.

That's where the Wolverine PBS-1 from Dead Air comes into play. Designed to index off your gun's muzzle vs barrel shoulder, Dead Air accommodates the large variety of thread pitches. With a very generous oversized bore size, the chance of encountering a baffle strike is reduced.

The Wolverine PBS-1 is designed off the original Russian PBS-1, but does not use any internal wipe system. Today we take a look at using the Wolverine PBS-1 on a few AKM pattern hosts

Visit TNVC:
https://tnvc.com/

Check out ARFCOM's Teespring Store:
https://teespring.com/stores/arfcom

Follow Us!
Instagram: https://www.instagram.com/ar15com/
Twitter: https://twitter.com/ar15com/
Facebook: https://www.facebook.com/ar15com/

#ARFCOM #DeadAir #SilencerShop

No firearms, ammunition, or firearm accessories are offered for sale in the video, description, or comments. There are no links in the description or in the video to sites where firearms, ammunition, or firearm accessories are available for sale.

This video does not contain, portray, or condone violence, nudity, sexual acts, profane language, hate speech, scams, fraud, deceptive marketing, or any other content in violation of YouTube policy.
Show more