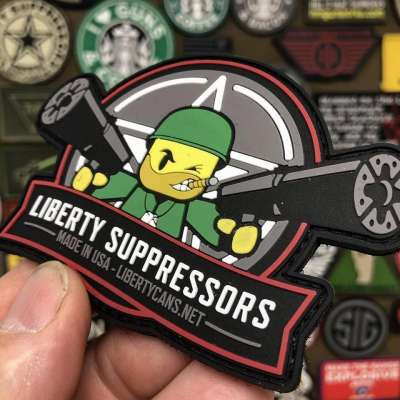 ZULU 556 INTEGRAL UPPER
5474 Views
Say hello to the Zulu, an Integral upper assembly for the AR15 platform in 556 NATO.

We build this into an Aero Precision upper and rail and use some titanium to keep things nice and light.

Give us a call if you are looking for an integral upper for your application!
Show more