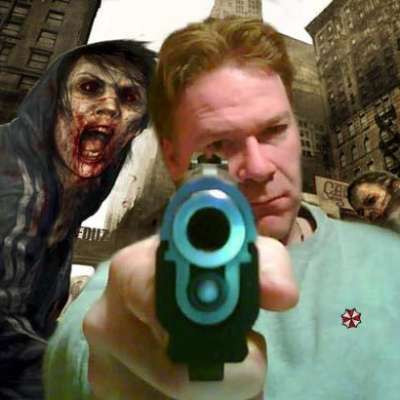 N82 Tactical Professional Holster- Review and update
989 Views
This is my review of the N82 Tactical Professional Holster.
I have been using the holster for over 3 months now and have been asked for my thoughts ... Here it is!
http://n82tactical.com/

*Please check check out their FAQ section.*
Do Not us liquid threadlocker on the screw!
The threadlocker chemically effects the polycarbonate. It will crack it and by doing this you will void your warranty.
Show more