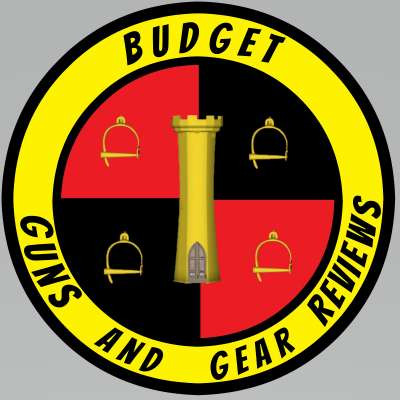 New Ruger 9mm PC Charger- Awesome PDW!
590 Views
The new Ruger 9mm PC Charger is sure to make a splash among those who like the Personal Defense Weapon (PDW) concept. It is a light, handy, compact, maneuverable Ruger 9mm takedown pistol with the capacity to accept a folding arm brace. It is compatible with both Ruger SR-series magazines, and with a small adjustment, it will accept the ubiquitous Glock magazines as well! The machined in Picatinny rail allows you to mount an optic, and this makes it a candidate to become one of the world's top personal defense weapons!
#ruger #pcc #pdw

Get our newsletter, the Budget Bulletin! https://budgetgunsandgear.com/....sign-up-for-our-news

Get your official Budget Guns and Gear Reviews loot in our Swag Store!: https://budgetgunsandgear.com/swag-store/

Check out our new Spreadshirt store!
https://shop.spreadshirt.com/b....udget-guns-and-gear-

Check out our Influencer Store for gear we use and recommend!:
https://www.amazon.com/shop/bu....dgetgunsandgearrevie

Check out Budget Guns and Gear Reviews on the web:
http://www.budgetgunsandgear.com

Be a Budget Buddy on Patreon!:
https://www.patreon.com/budgetgunsandgear

Follow us on Twitter: @BudgetGunsnGear

All original content by Budget Guns and Gear Reviews
Credit: Michael Kreitzer
[email protected]
Footage by freestockfootagearchive.com
Static sound by Mike Koenig via Soundbible.com

AFFILIATE DISCLOSURE
----------
Under the rules and regulations set forth by the FTC, this message is to inform you that Budget Guns and Gear Reviews is an affiliate marketer for many different companies.
----------
SAFETY NOTICE
----------:
All activities shown in our videos are done within an approved facility and under the supervision of a professional. Further, we observe all local, state and federal regulations.
Show more