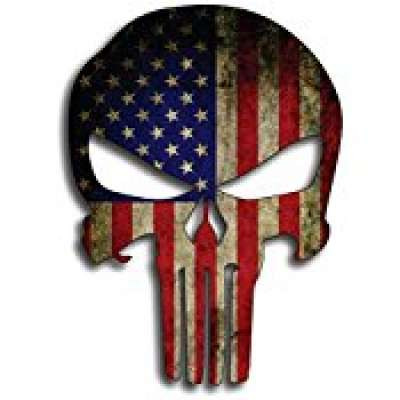 Review and range time with my new 1911
643 Views
ncgunguy23@gmail.com

I finally pulled the trigger and bought a 1911. It's now my new favorite pistol. Can't believe it took so long to replace the one stolen. I keep calling it a 911 in the video vice a 1911, Lol.
Sorry it's so long, but this is the first time shooting it.
Show more