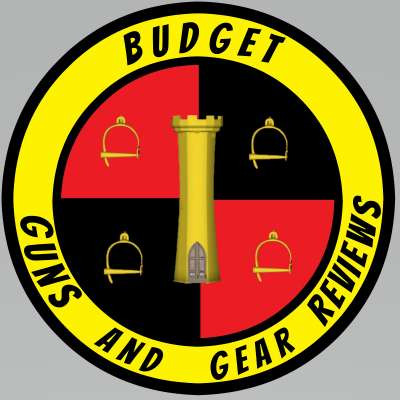 Ruger PC Charger Vs Extar EP9- PDW Showdown!
736 Views
Today we're going to compare the Ruger PC Charger vs Extar EP9. These two PDW type firearms both offer a 9mm platform in a submachine gun style package that accepts the commonly available Glock magazine, yet each offers some unique features as well. Let's look at them side by side!

Get your official Budget Guns and Gear Reviews loot in our Swag Store!: https://budgetgunsandgear.com/swag-store/

Check out our new Spreadshirt store!
https://shop.spreadshirt.com/b....udget-guns-and-gear-

Check out our Influencer Store for gear we use and recommend!:
https://www.amazon.com/shop/bu....dgetgunsandgearrevie

Check out Budget Guns and Gear Reviews on the web:
http://www.budgetgunsandgear.com

Be a Budget Buddy on Patreon!:
https://www.patreon.com/budgetgunsandgear

Follow us on Twitter: @BudgetGunsnGear

All original content by Budget Guns and Gear Reviews
Credit: Michael Kreitzer
[email protected]
Footage by freestockfootagearchive.com
Static sound by Mike Koenig via Soundbible.com

AFFILIATE DISCLOSURE
----------
Under the rules and regulations set forth by the FTC, this message is to inform you that Budget Guns and Gear Reviews is an affiliate marketer for many different companies.
----------
SAFETY NOTICE
----------:
All activities shown in our videos are done within an approved facility and under the supervision of a professional. Further, we observe all local, state and federal regulations.
Show more