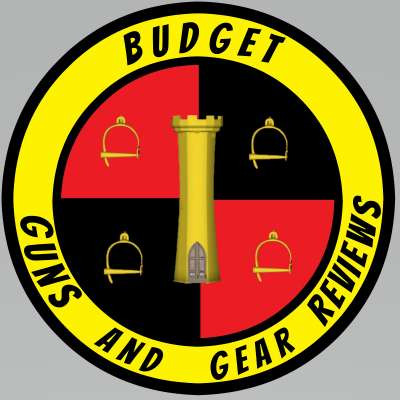 Shotgun Slug Test- Water Jug Penetration!
441 Views
In this shotgun slug test video, I take a look at various 2 3/4" 12 gauge shotgun slugs to see how many water jugs they will penetrate, how much expansion they have, and how much of their mass they retain. I use 5 different slugs- Remington Premier Copper Solid, Winchester XP3, Winchester Deer Season, Browning BXS, and Hornady American Whitetail. With the exception of the Deer Season, they are all hollow point sabot slugs, made either from all copper or a copper exterior bonded to a lead or tin core.

Get your official Budget Guns and Gear Reviews loot in our Swag Store!: https://budgetgunsandgear.com/swag-store/

Check out our new Spreadshirt store!
https://shop.spreadshirt.com/b....udget-guns-and-gear-

Check out our Influencer Store for gear we use and recommend!:
https://www.amazon.com/shop/bu....dgetgunsandgearrevie

Check out Budget Guns and Gear Reviews on the web:
http://www.budgetgunsandgear.com

Be a Budget Buddy on Patreon!:
https://www.patreon.com/budgetgunsandgear

Follow us on Twitter: @BudgetGunsnGear

All original content by Budget Guns and Gear Reviews
Credit: Michael Kreitzer
[email protected]
Footage by freestockfootagearchive.com
Static sound by Mike Koenig via Soundbible.com

AFFILIATE DISCLOSURE
----------
Under the rules and regulations set forth by the FTC, this message is to inform you that Budget Guns and Gear Reviews is an affiliate marketer for many different companies.
----------
SAFETY NOTICE
----------:
All activities shown in our videos are done within an approved facility and under the supervision of a professional. Further, we observe all local, state and federal regulations.
Show more