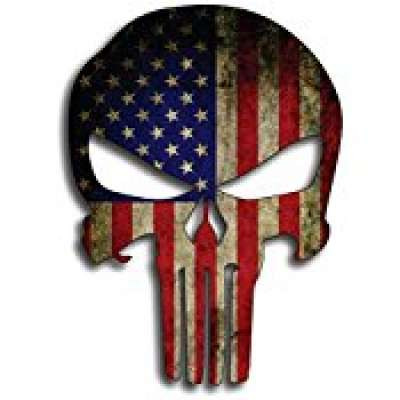 The pistol you love to hate
1024 Views
[email protected]

Hi Point C9. Great cheap plinking pistol. Awesome as a truck or boat gun. Runs great, eats anything. Have not had long, put maybe 500 rounds through it. It has had zero failures. Sights on out the box. Great warranty as well. Made in USA.
After making the video I put another 100 rounds through it. No problems at at all.
The stick on grips I put on are Traction Grips. Got from Amazon for about $10.00 shipped.
Show more